Call Us for Kerosene Today!!!
Parker Solvents Company
Chemical Distributor in Fort Smith, AR
Contact Us
Parker Solvents Company
|
3619 Wheeler Avenue,
Fort Smith,
AR
72901
|
Chemical Distributor in Fort Smith, AR
Since 1953, Parker Solvents Company has been the area's trusted leader in chemical solutions for a range of personal, commercial, and industrial applications. Our chemical distributor in Fort Smith, AR, is proud to provide superior customer service tailored to your needs. We offer an extensive range of chemicals, solvents, lubricants, oils, and more at the most reasonable prices in the area. Our team is on call 24/7 for our commercial and industrial customers and can provide custom blending in any quantity you need. Walk-ins are always welcome, and we offer delivery services to customers in Arkansas and Oklahoma. Reach out to our team today to learn more or to place an order!
Our Products
Aliphatic Naphthas
Aromatic Naphthas
Ketones
Glycols
Glycols Ethers
Alcohols
Esters
Aluminum Brightener
Anti-freeze
Degreasers
d-Limonene
Greases
Glycerine
Hydraulic Fluids
Hydrogen Peroxide
Lacquer Thinners
Lubricants
Motor Oils
M-Pyrol
Soaps
Sodium Hydroxide
Specialty Cleaners
Potassium Hydroxide
White Mineral Oils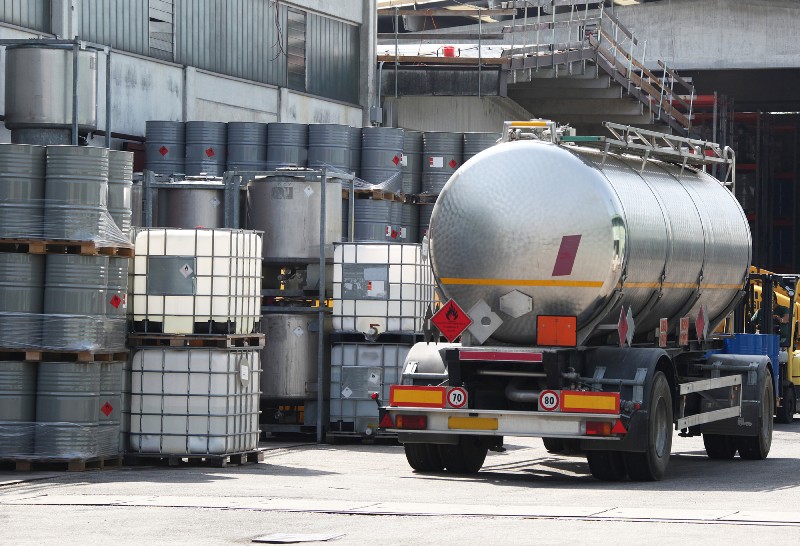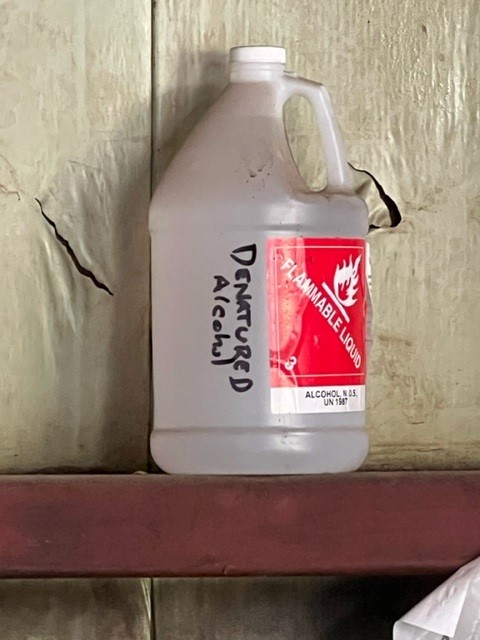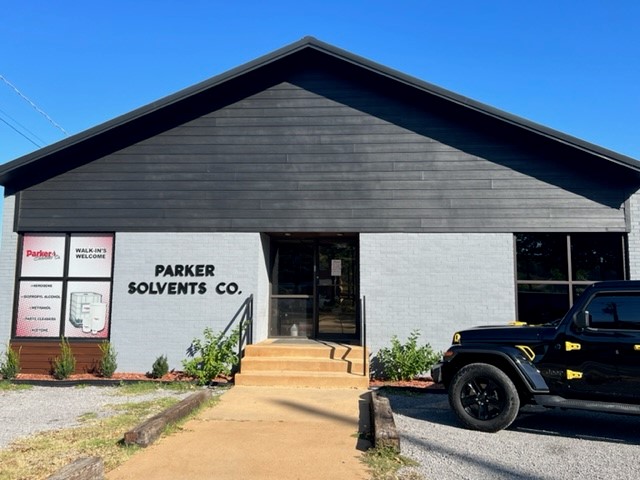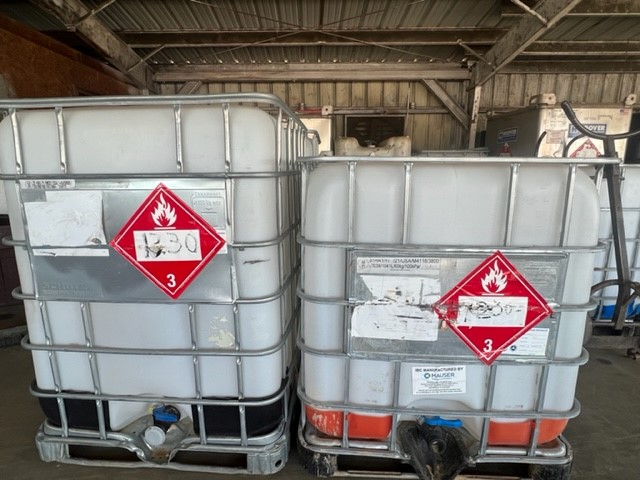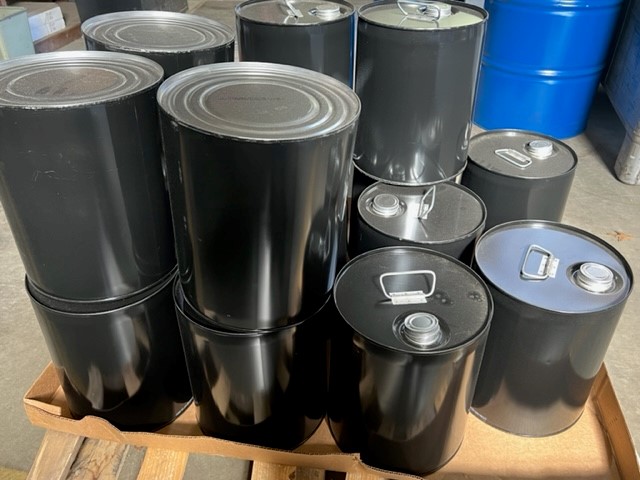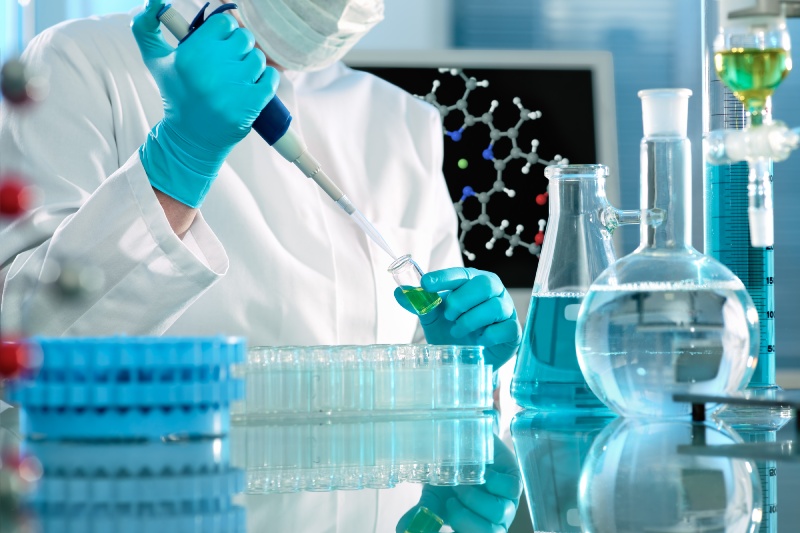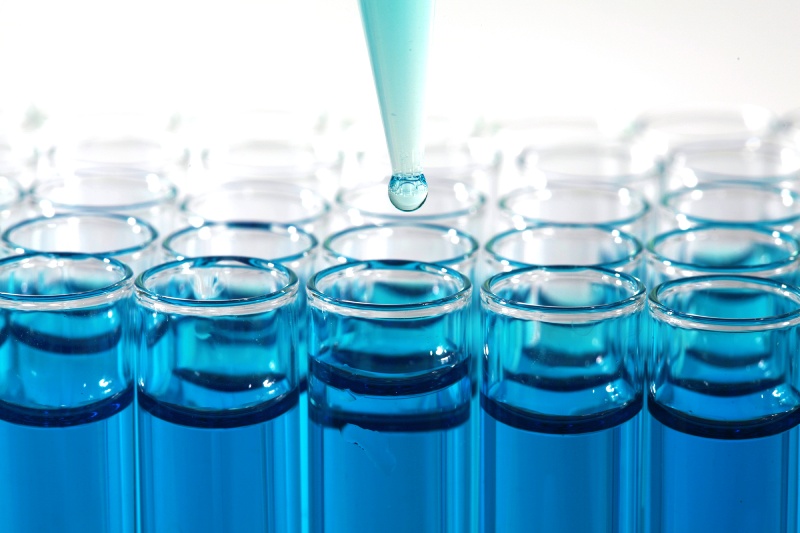 Thank you for contacting Parker Solvents Company. Someone will be in touch with you as soon as possible.
There was an error submitting the form. Please try again.